Our Services: Personalized Travel and Guided Tours in Spain - Gastro&Cult
Join a new wave of travelling in Spain
Flexibility
Cancellations and full refunds
Cleaning and hygiene guidelines
Cleaning and disinfection
Use of face masks
Reduced capacity on private Tours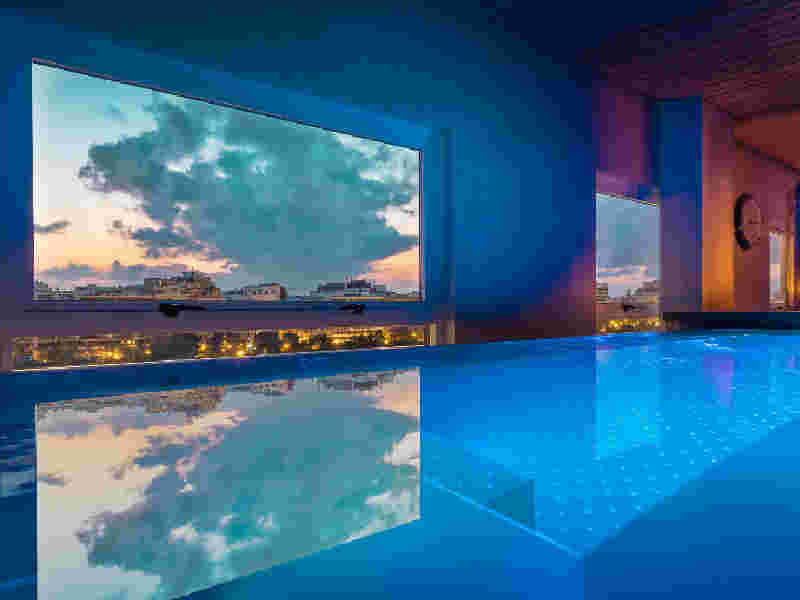 SH-Valencia Palace 5* Hotel with Welness paradise
Your time is valuable.
We curate the most luxurious, high-end, travel experiences to make you feel like you are living the most sensual and carefree life.

You want simplicity, authenticity, and the convenience of no worry.
You deserve the best.
You have arrived.
No Two Trips are the Same. Uniquely Defined Adventure That Cannot Be Matched.
In GastroCult we select cities and places in Spain that are worth visiting.
Barcelona, Alicante, Madrid, Valencia, Mallorca, Ibiza are some of the best places to escape from routine.
We don't offer a standardized menu, a blasé hotel, or a wellness pass, we go the extra mile.
We bring you top providers of history, high-end accommodations, and masters of gastronomy to offer you something special. A different take on travel. One with no rules, no expectations, and nowhere to be.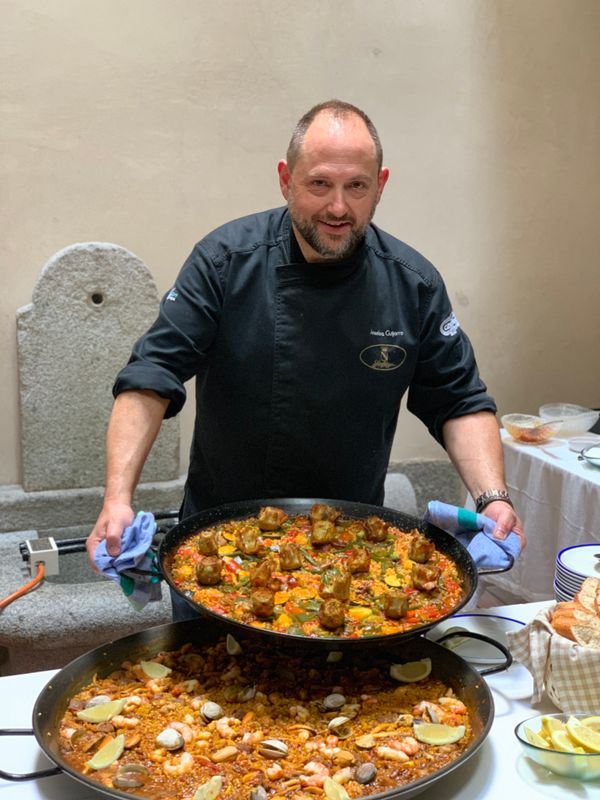 Michelin Star Chef Joseba shows his Paella creations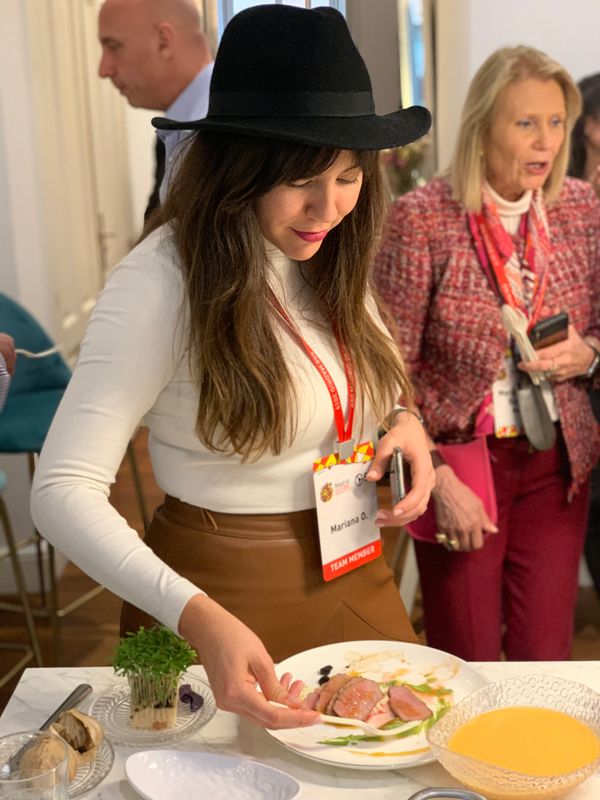 Tasting after the showcooking 'Golden Sha' has taken place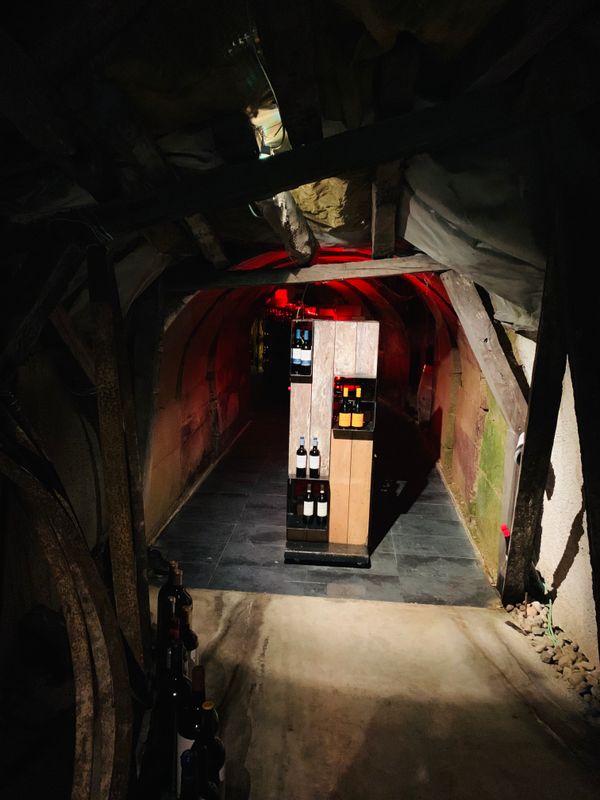 'Secret' winery visit in Basque Country
OUR OPTIONS
LEISURE + BUSINESS TRIPS
Hand-Picked Expert Driven Experiences for Immediate Booking

Tailored To Your Travel Adventures Sponsored by Our Private Advisors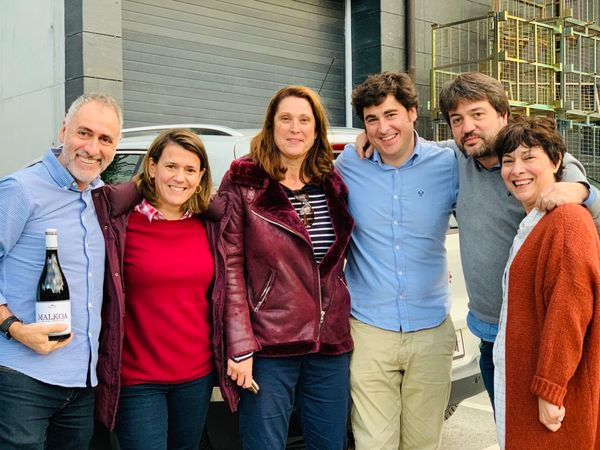 Culinary Road Trip tp Basque Country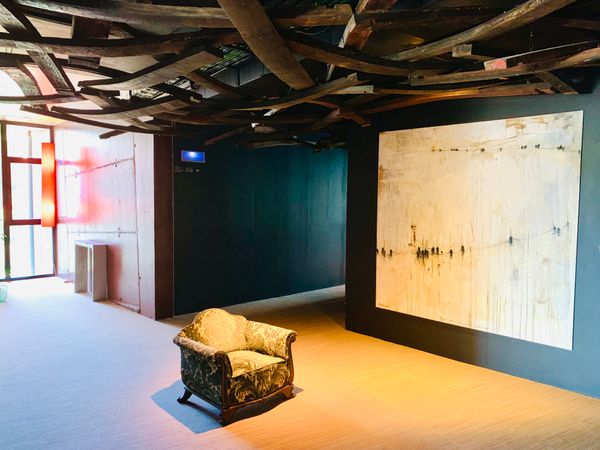 Art-design Hotel in Basque Country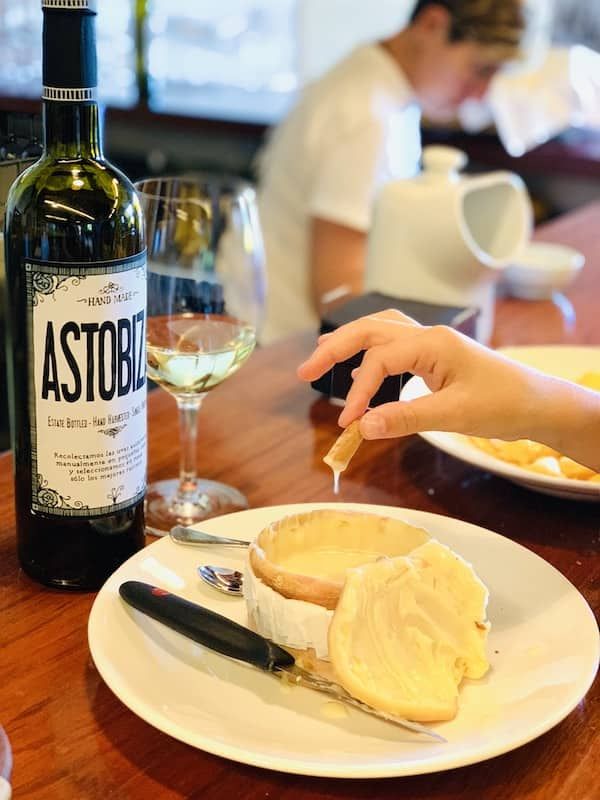 Tasting an amazing cheese in a local winery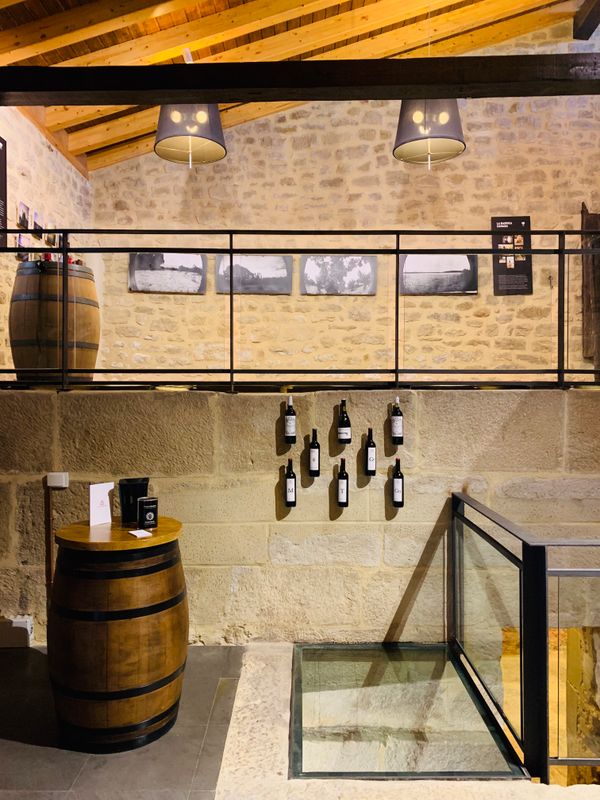 Nice winery in Basque Country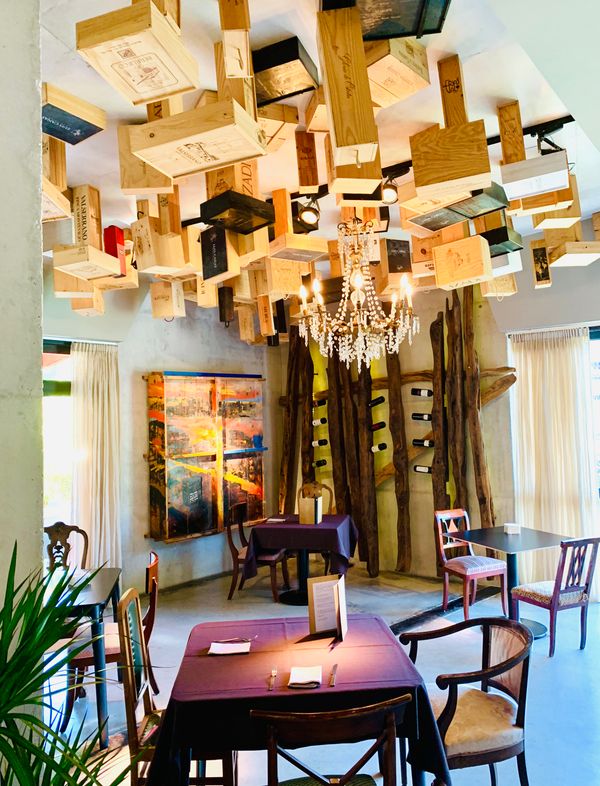 Art creative decoration
Let us propose a toast today to your new adventure
Call Us Now To See How We Can Help You Set On Your Next High-End Spanish Experience And Offer You Custom Made Travel Proposals
What customers say about Gastro&Cult